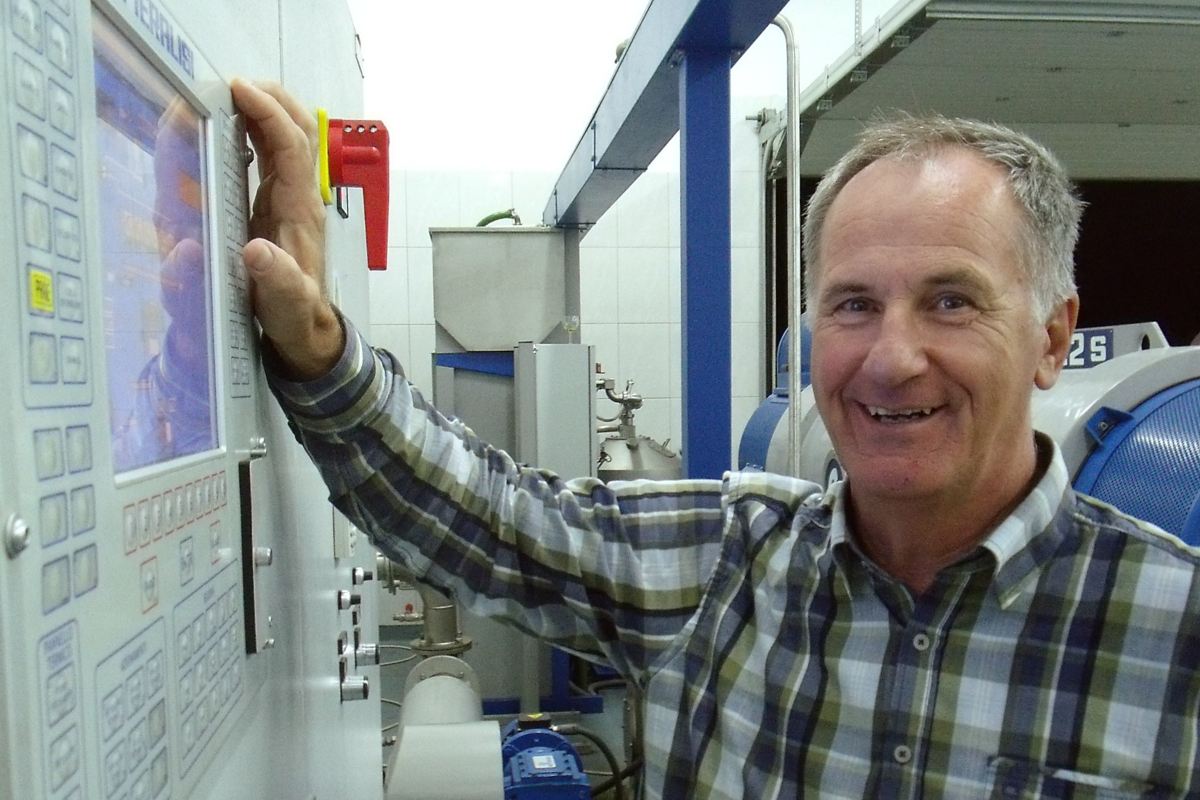 As the final batches of olives from our groves go through the milling process, concentration still has to be kept to ensure that quality remains perfect. No place is BRIST more expert than in the milling process.
The cold press process in combination with the world's best machinery and years of milling experience, means for us that we can be sure of our promise to you: that what is on your table and ours is the very best extra olive oil we can humanly produce.
Next step is to let the oil settle in their stainless steel vats at a fresh temperature, and then begins the process of filtration. All in all, we are looking forward to seeing the first oil bottled for Vodnjan's fair for young olive oil on the 15th – 17th of November. See you there!
But a little secret… We've tasted the oil fresh out of the mill, and the aroma and taste is something you will never forget – alive and full of wild flavor. We look forward to sharing it with you.