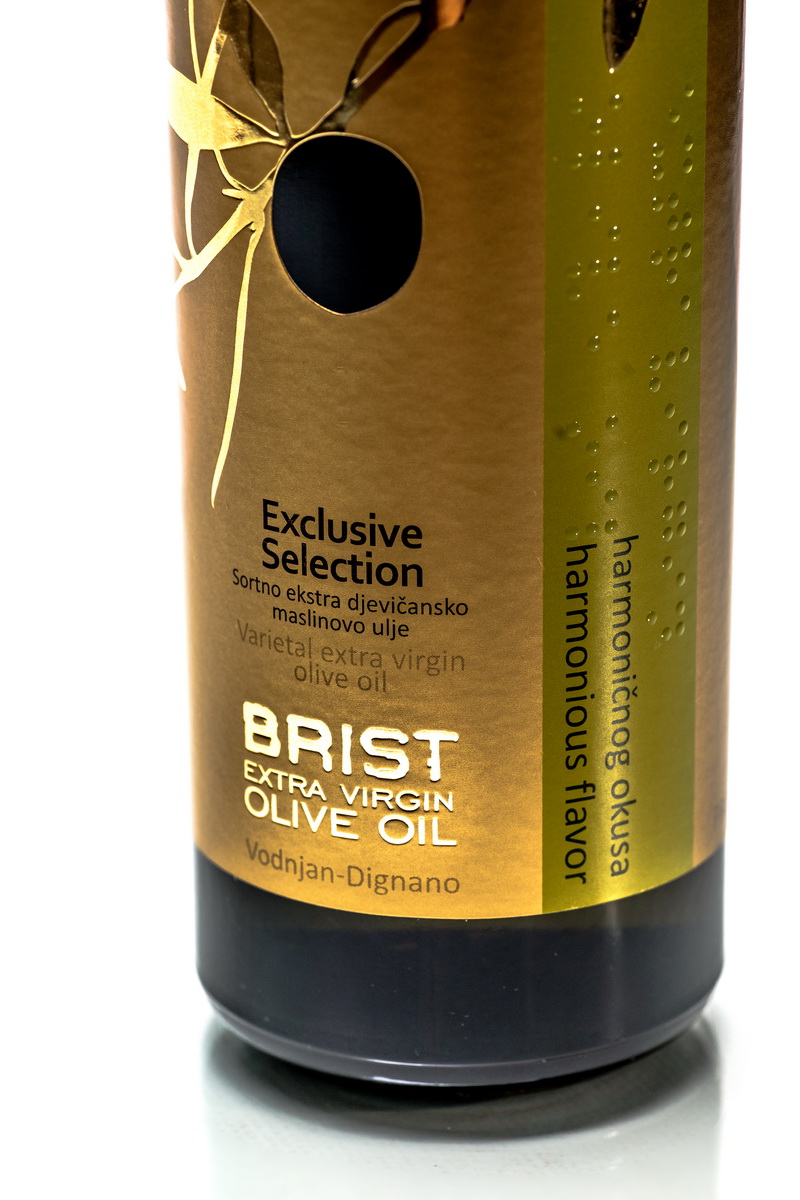 Something important to our family has been trying to do something for people not as fortunate as ourselves. For our 2013/2014 season we decided to add braille to our bottles for the blind and partially sighted so that they can distinguish our products apart.
Added to this we ensured full accessibility for those in wheelchairs to our new olive oil shop in the heart of Vodnjan. In our opinion it doesn't take a huge amount of effort to make a difference, especially being so fortunate living in Istria and experiencing the joy of producing extra virgin olive oil in this exceptionally beautiful region.
We invite you to come an enjoy our oil and we look forward to making it as enjoyable as possible to do so for all our valued guests.