Arjen & Barbera Silvis discovered their first taste of Istrian extra virgin olive oil at a market in the beautiful seaside town of Rovinj. It was – shall we put it "love at first taste". From this simple beginning, camping with their two boys in Istria, they have opened their business selling top Istrian olive oil to the growing Dutch market.
This story of family and a passion for great olive oil is what brought this partnership together. At opposite ends of Europe are two families who care about bringing the best to other families and enjoying the helpful feedback along the way. The learning process goes both ways as we endeavour to keep growing with the highest quality.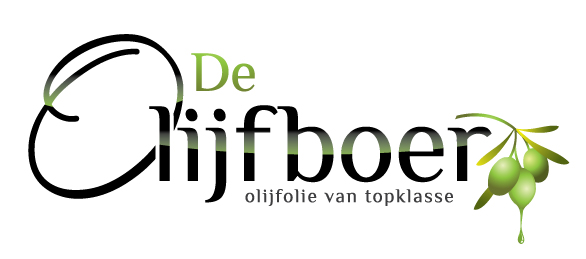 Visit https://www.facebook.com/olijfolievantopklasse 
Here is a little of their story:
"At a small market in Rovinj we bought our first oil. Most likely the temperature as well as the price was too high, but impressed by the city we took a bottle back to our camp site. We used the oil every evening with some bread and we were impressed by the intense flavour. We wanted to visit a factory to see how the production took place and perhaps buy some bottles at the source. We drove around looking for an olive grove and a production unit.
We met a very nice old man but the communication was difficult and we 'talked' more about our children and his grandchildren. We could not learn more about the production process, we bought some oil from him but could not see any production. At that time we did not know that the milling process don't take place in July.  Back in the Netherlands, we gave some bottles to friends and family, the positive reactions as well as our experience was in fact the beginning of our new company. We start to research about olive oil, groves, origins and the Dutch market.
Next up was to finds a top quality producer and that we did with the Puhar family and BRIST. Since then, with much learning and information sharing about both the Dutch market and the process of  production in Istria and what makes a great oil great, we are on our way….
It is our honour to work with Arjen, Barbera and their boys (who are now expert oil tasters as you can see), and we are also delighted to have a more local location for north Europe where the lovers of BRIST extra virgin olive oil can source the best from Istria.