We are delighted to be able to ship our full range of olive oils (0,5L and 1,0L bottles) to you within the EU. Whether as a private person or a business, it is our pleasure to see our oil safely delivered to your door, so that you can enjoy and share our oils of the highest quality, we are passionate about producing.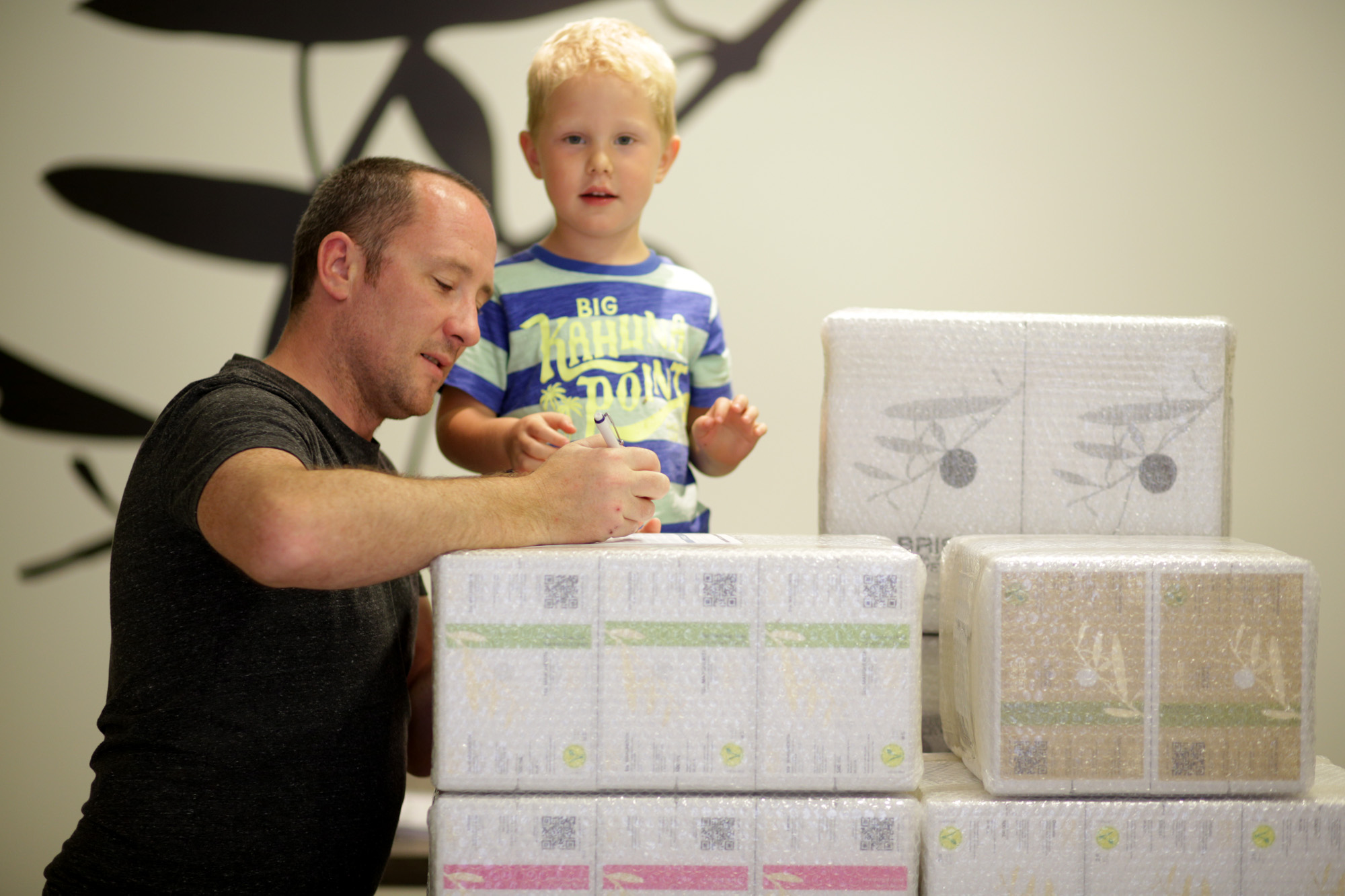 We ship in specially protected thermal boxes to ensure the oil gets to you in great condition. Visit our web shop today, we will confirm your order immediately and get it out to you without delay.
We continue to  endeavor  to have our oils available world wide. Unfortunately there are many complicating factors for small high quality producers in achieving (especially in Croatia). This we believe will change over time when we will be able to send with our guarantee to anywhere in the world.
Thank you for your understanding, we hope to see you soon.
Paul.