We are a family who love olive oil. What we also love is sharing our passion for it with you – our guests, customers and friends. We would really appreciate for you to share your experience and thoughts on what you like about your experience with us, and also how we could do better.
Growing is about learning and combining new methodology and technology with the wisdom of the older generations, added to millennia of growing the finest olives and producing the finest oil in this exceptional region.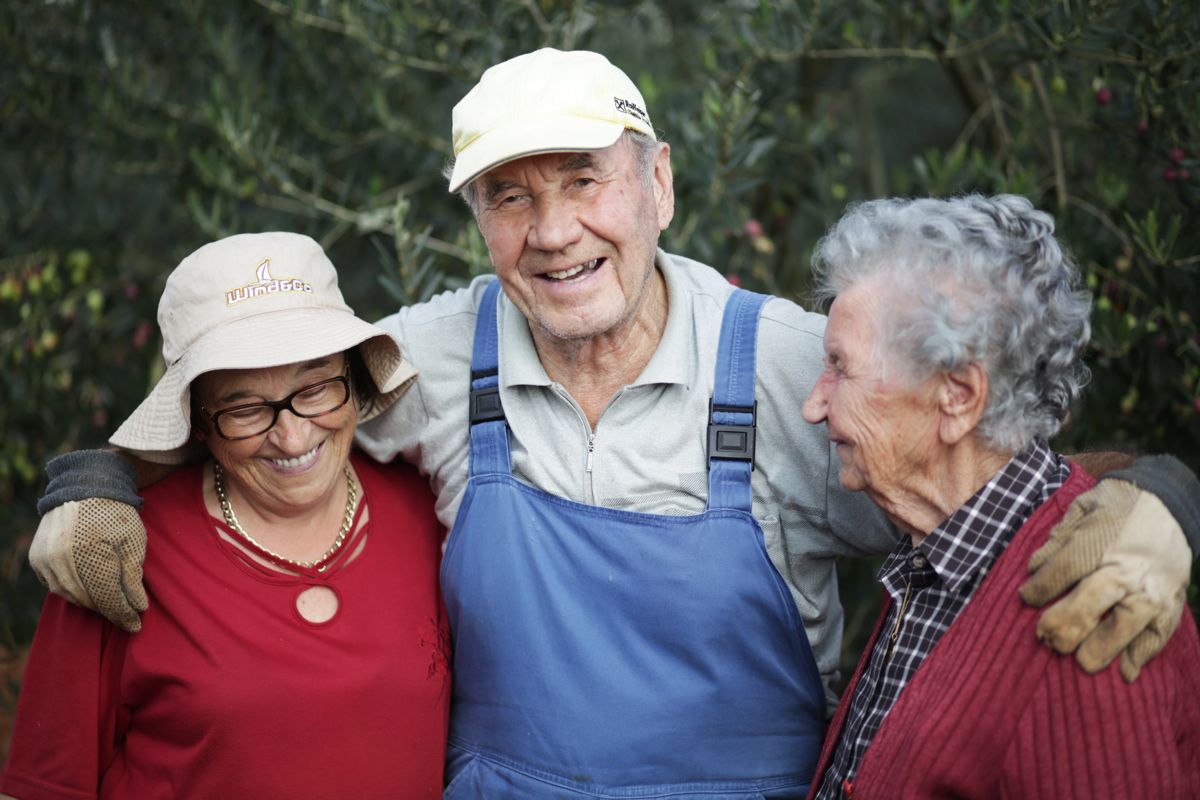 As important as out tradition is, we also believe that the future is where the best is to come. Some times we feel that as deeply as we are mothers, fathers, brothers, sisters, grand parents and grandchildren we are maslinari – "olive people".  What we do goes deep, and we are very grateful to have the chance to continue such a fulfilling tradition.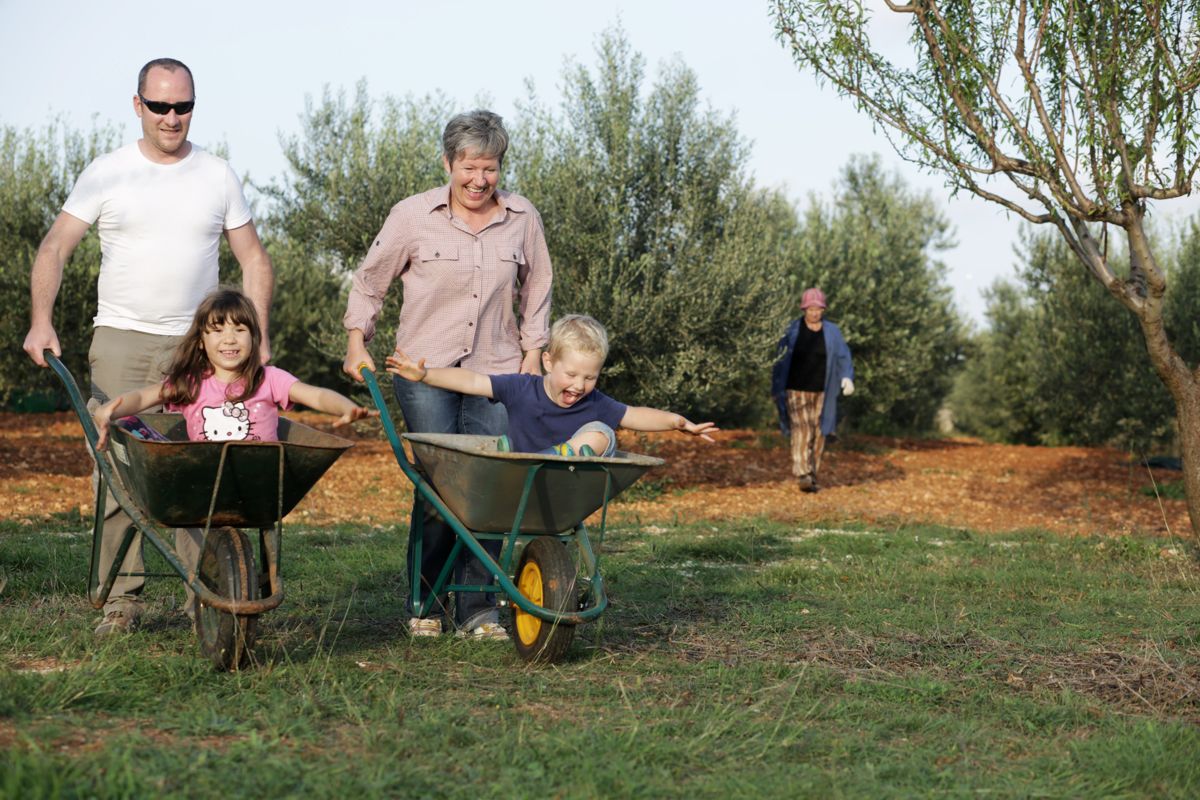 The next generation are getting ready. They are learning and we are too – we are taking our experience and teaching it on. We are looking forward to a future where we can keep doing what we are passionate about: seeding, growing, picking, milling, blending, bottling, presenting, educating and sharing our oils, in a way that we continue to be satisfied to share with our family and yours the best we can create.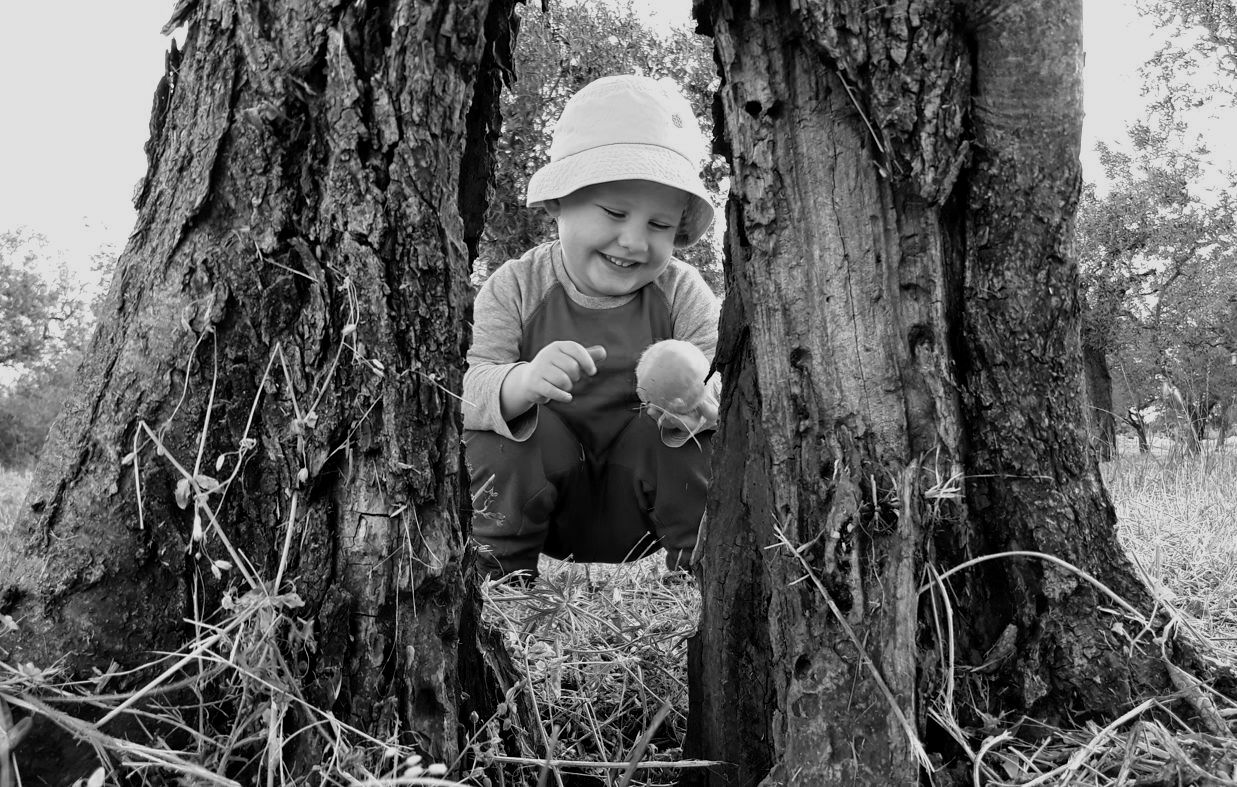 As we enjoy the present, we look forward to the future and we hope very much to have the chance to share some time with you in our shop or on our grove, to teach, learn and most importantly – simply to enjoy.