Article Extract:
….Whether you're dropping in on a rustic tavern for a quick bite or indulging in a five-course meal at one of the pricier establishments, you'll likely be offered a selection of oils, with bread for dipping, upon your arrival. In March, Flos Olei, the specialist guide to the world's finest extra-virgin olive oils, crowned Istria the best olive region in the world. More than 500 olive growers from 59 countries featured on this year's list, and more than 50 were based in Istria. Wherever I go, groups of diners seem to give a cursory glance to the restaurant's wine list before proceeding to spend an inordinate amount of time mulling over the olive oil menu to choose the perfect pairing for their meal.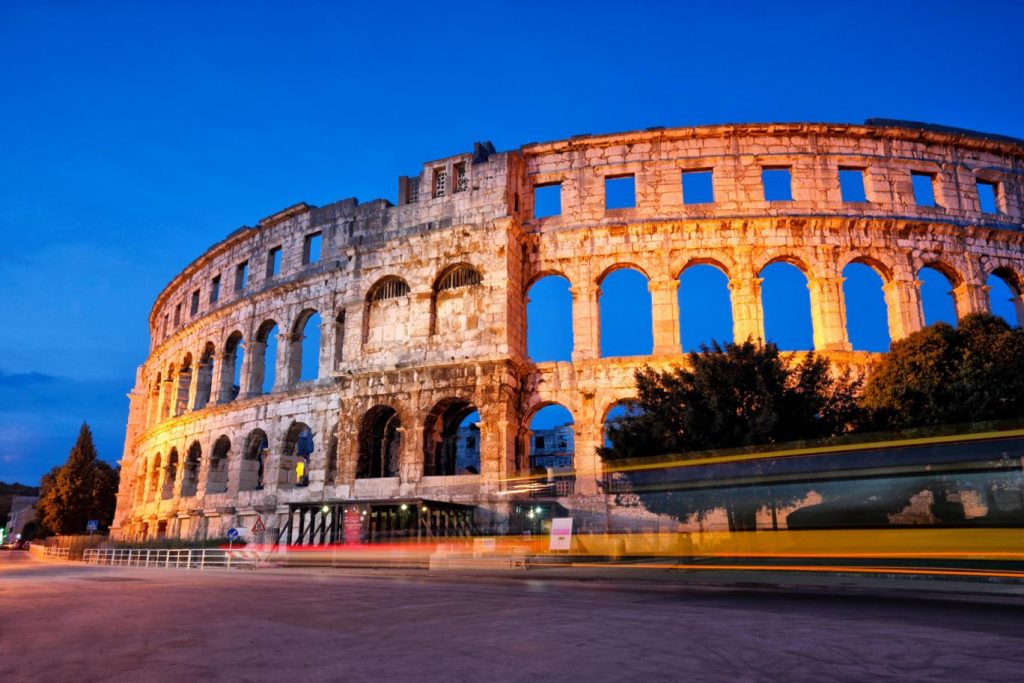 Tucked away in the small town of Vodnjan, 10km from Pula, is Brist Oil, a sleek and stylish store, where visitors can stock up on the oils produced by the family-run business. I meet Paul O'Grady (not that one), an Irish expat, and his Istrian wife, Lena. The couple look after the day-to-day of the business and offer tours of their six-hectare grove, home to 1,600 trees, which can each produce up to five litres of oil.
The family relies on the "intuition" of Nona Ana, Lena's 96-year-old grandmother, to select the best trees every season. A team of 40 pickers, mainly women, plucks the olives from the 100-year-old trees and races to get them to the local mill within 40 minutes. This summer Brist will introduce a night-time tour, including a gourmet sunset picnic.
Previously a highly paid architect in Ireland, O'Grady has lived in Croatia for 13 years, including six in Istria. "It's a beautiful, magical place," he tells me proudly. "When I'm driving through the vineyards and olive groves, I feel like I'm expecting a Roman legion to march across the road. The place is timeless."