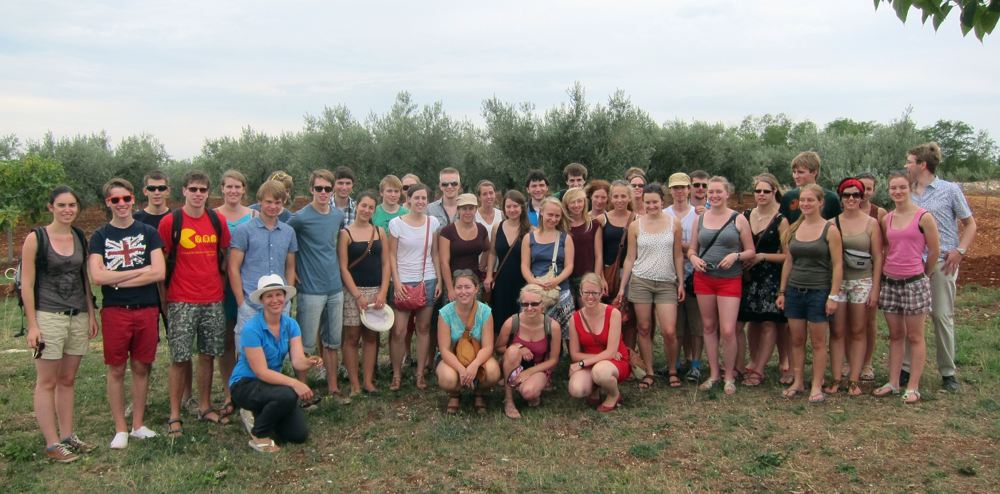 September 2013 saw the visit of 42 members of the Arenberg Orchestra (a student orchestra from Belgium) to the Brist Olive grove in Vodnjan. The visit was a wonderful experience and the young members of the orchestra learned about the history and traditions of olive oil growing as well as seeing how it is produced in the most advanced way to ensure quality.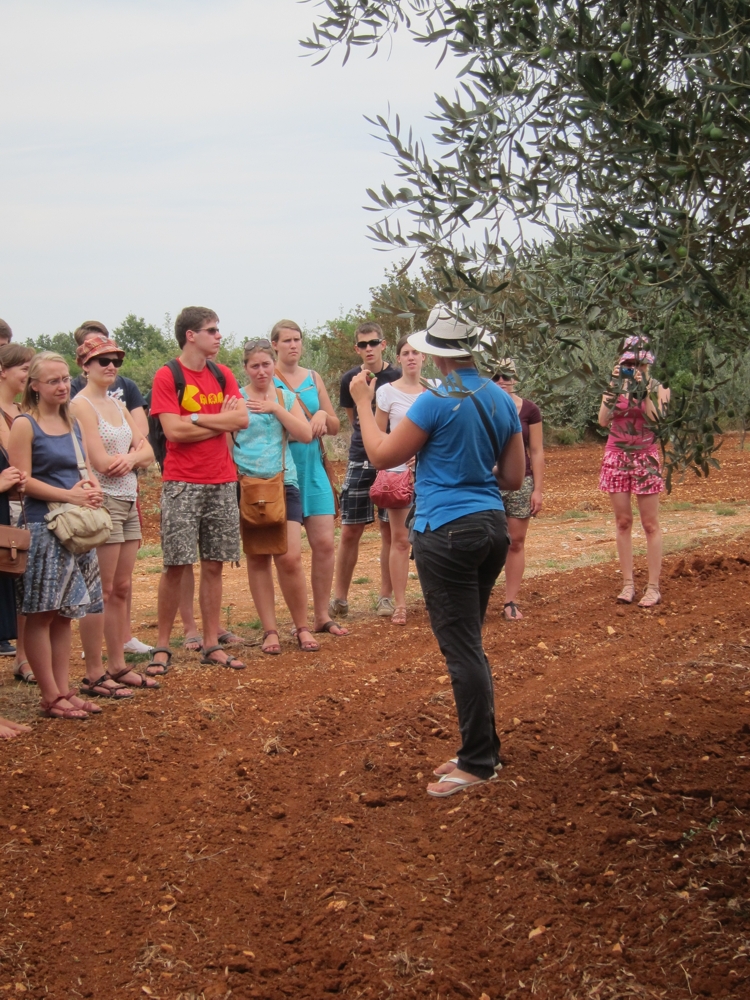 After this the group tasted the oils presented with a selection of traditional meats and cheeses of Istria, they bought gifts for their families and friends back home in Belgium.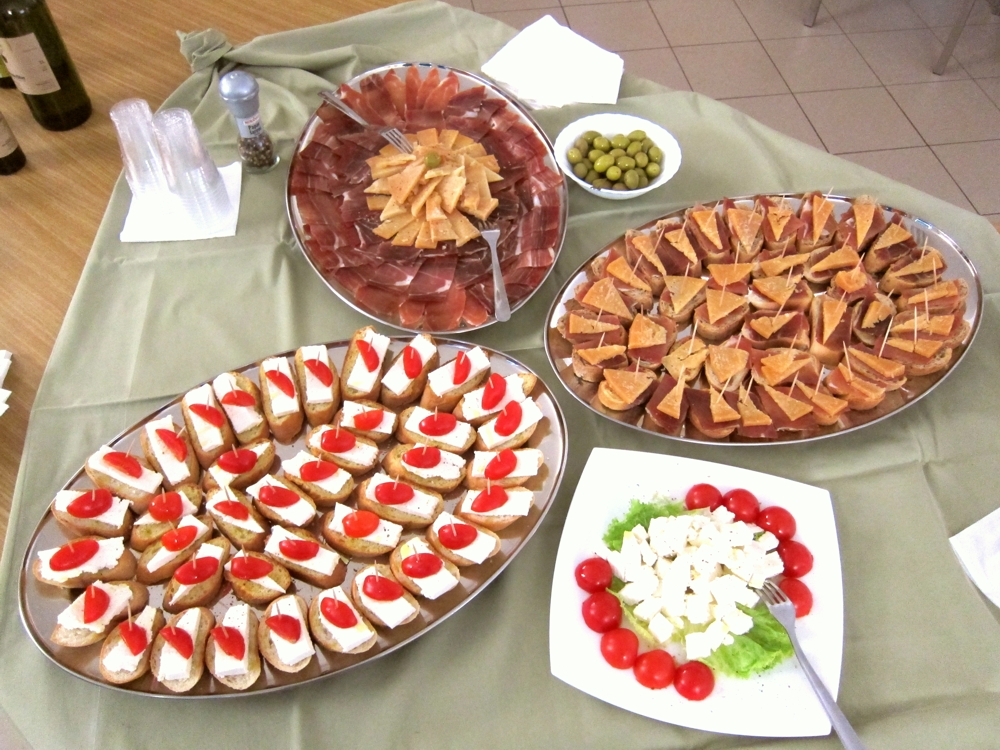 We were delighted to answer so many great questions about the process of making top quality olive oil. We even joked about whether playing classical music at the grove might in fact help the trees grow better – there are not many other things we can think of to help the trees produce better fruit!
The group will be playing in Pula on Thursday evening the 12th of September at Portrata Square at 8 pm https://www.pulainfo.hr/en/calendar/ and we would recommend anybody in the area to see this fee concert from this very talented and lovely group of people.
Having listened to their CD, it is sure to be a great concert.