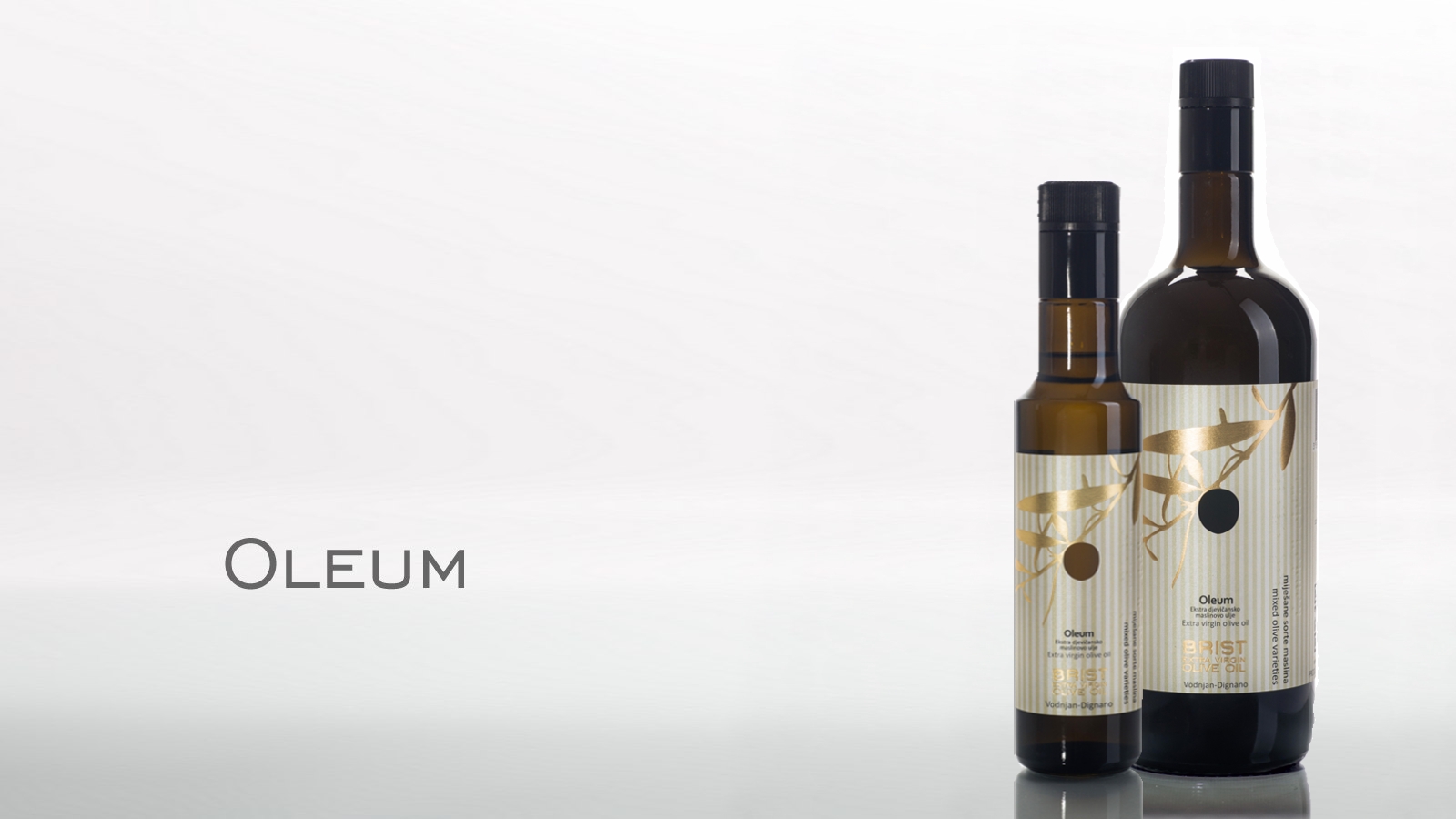 In 2013 we were delighted to extend our range of extra virgin olive oils by bringing the OLEUM range of extra virgin olive oils to our valued customers. Such is the the quality of the Brist premium range that we were being constantly asked to produce and oil more suitable both for finishing and for cooking with.
Still insisting on our oil being extra virgin, we teamed up with our closest partners in the region to bring you an elegantly blended oil suitable to cook with, but also an oil which has a great quality in its own right to dress and garnish with.  Now you can be ready to use our beautiful oils for your every culinary need.
Suggested use:
Full range of dishes from light vegetarian and fish dishes to strong meats and mature cheeses. Perfect for cooking, marinating and dressing.
Producer: Brist d.o.o.
Retail:
Trgovačka 40, Vodnjan 52215
Packaging:
250ml, 1l and 5l bottles & larger quantities on request
_______________________________
Don't just take our word for it.