March 8th is International Women's Day and Brist Olive were at Mimara in Zagreb at the women on wine event being held there. The event was a great success with many people discovering the quality of our oil for the very first time.
We were also delighted to meet the legendary olive oil expert Judy Ridgway who along with a couple of other oils acknowledged our Sta. Margherita as being a leading varietal oil in Croatia.
More on Judy later. Here are some of the images from Pink Day.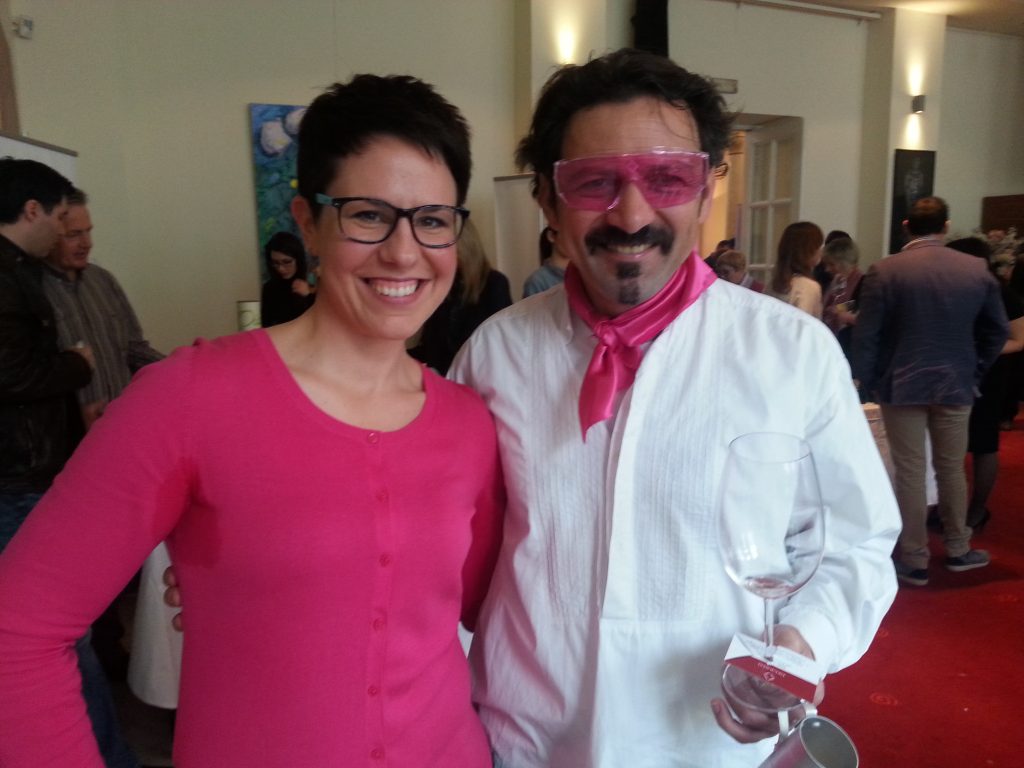 Lena and Siniša Škabernas from Degrassi Wines – another great producer of Istrian products.