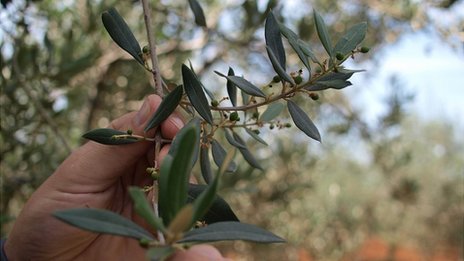 BRIST is inspired on bringing to you the cleanest, purest and closest to nature oil that we can. Nothing is added, just our energy, passion and knowledge. Between the nutrient rich soil of the Istrian peninsular and its unsurpassed climatic conditions, we could have stopped there and simply produced a great oil. However at BRIST we wanted our oils to be the best in the region and the very best for you, thus a production process second to none was required.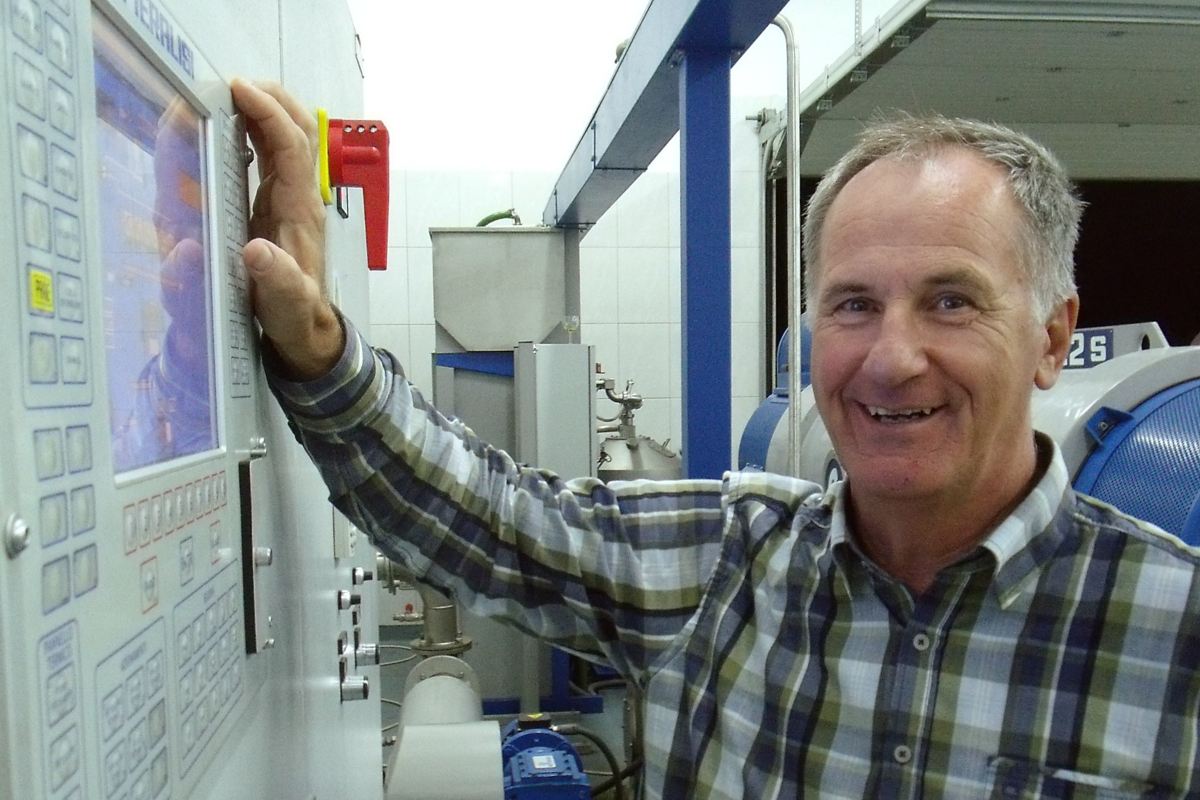 Brist Extra Virgin Olive Oils are produced at one of the top class local olive mills in Vodnjan – the home of Istrian olive oil. Our milling uses the most cutting edge process in olive oil production – cold pressing and centrifuge technology. We at BRIST have 100% control of the production process of our olives and continue to ensure the purity of the oil we spent so much time nurturing. What we produce is simply what nature has provided – bottled through our clean cold process, and this is what we bring to you – your family and your table.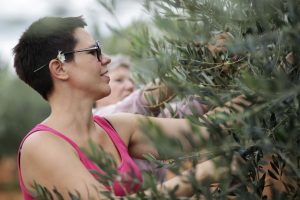 The last thing left to do once we know we have an unrivaled process from beginning to end is to watch the weather. We harvest at the perfect time, earlier in the season than most to ensure that the olives are still bursting with vitality. On that day family and friends ranging over 90 years in age join together with great energy to gather in the harvest before the sun sets on an October evening over the shimmering Adriatic Sea.
It is our immense pleasure to invite you to a most amazing culinary experience in tasting our precious olive oils. You can do so at the Brist Olive Oil Shop in Vodnjan. Please contact us should you require a group tasting.