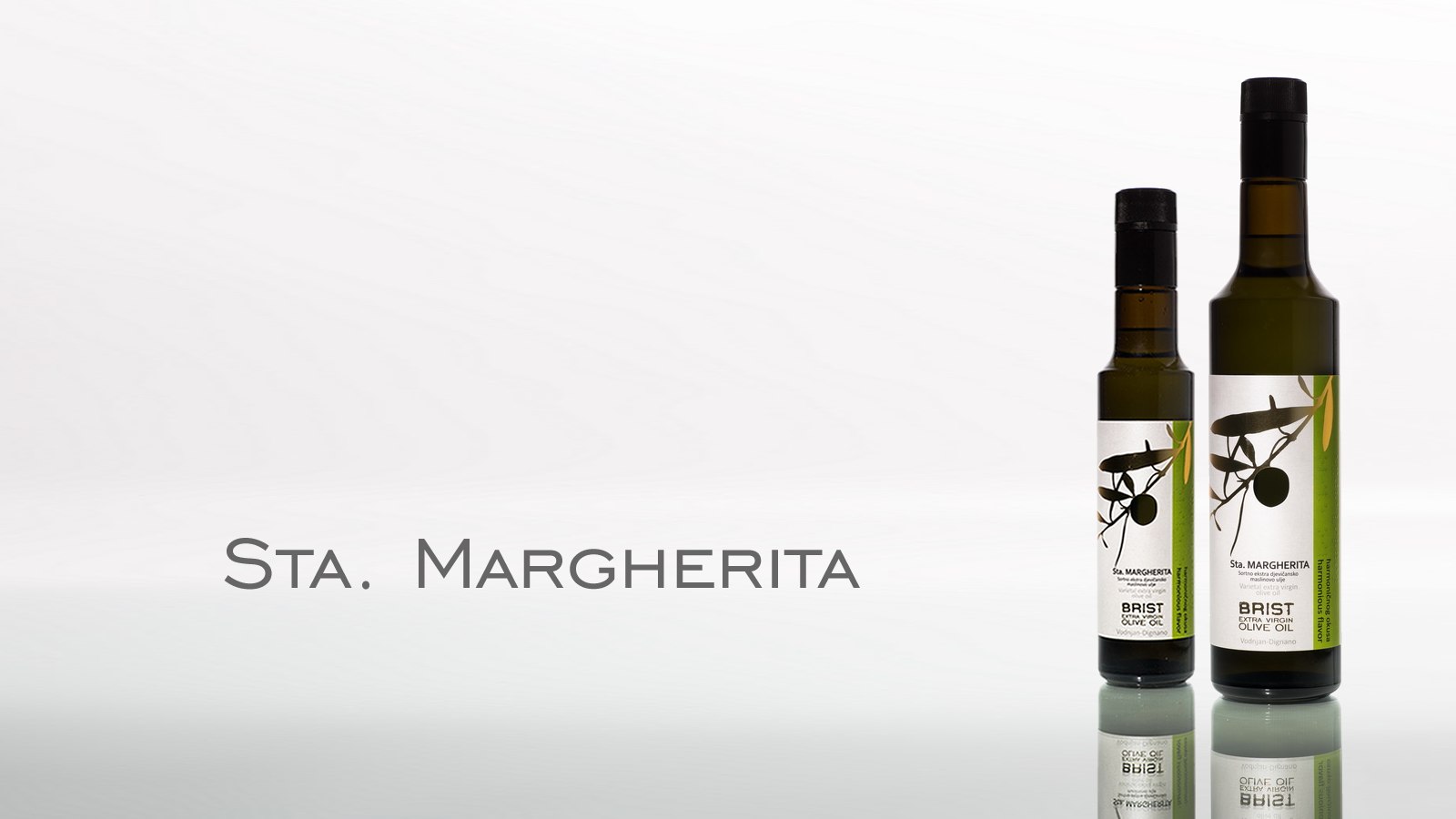 Created from the single sort traditional olive of Vodnjan – Buža, the Santa Margherita oil is of the highest quality and purity. This oil continues to win awards and has become the favourite of all those who have a real taste for the subtleties of the fine oils of this region.
Flavour:
Harmonious. Pronounced, of balanced bitterness and slightly spicy
Serving suggestions:
Ideally goes with appetizers of all bean varieties, marinated fish, vegetable soups, risotto, main courses with mushrooms, grilled red meat and fresh goat's cheese.
Olive Sort:
Varietal – Vodnjanska buža
Producer: Brist d.o.o.
Retail:
Brist Olive Oil Shop
Trgovačka 40, Vodnjan 52215
Packaging:
250 ml, 500 ml, 5000ml & larger quantities on request
_______________________________
Don't just take our word for it.